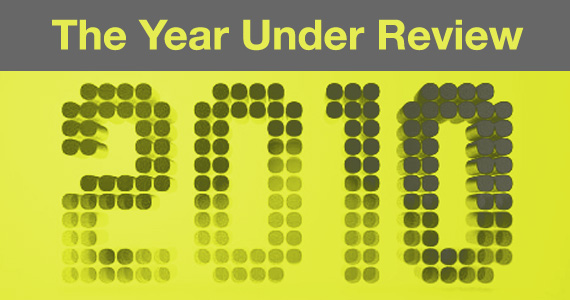 Well the new year is here. Iits twenty-eleven or for you bingo fans, twenty-legs-eleven and I've read plenty of predictions for this year. But is it just more or is everyone a little less excited about this than we were for 2010?
I know personally I had very high hopes for 2010, and while I had some great things happen, overall I was happy to see its rear end head out the door.
I had the birth of my first neice Amelia in May, and my wife now has a brag book of her baby, I mean her sisters baby girl.
I've planned a family trip to Italy for May this year, which will no doubt be the top of next years highlight reel!
There was some success in work with a promotion and extra responsibilities that come with being a Senior Analyst, although I get the sneaking suspicion its going to be challenging this year.
Ray White "went google" which is an extremely exciting prospect. I really can't wait to start working in this new sphere of cutting edge tech.
And I moved desks about 4 times just in case I was starting to get comfortable!
The personal challenges made the year tough and were the main reason I was glad to see it end and a new year with new hope begin.
But what for 2011?
This list sums it up and I look forward to filling in the details as the year goes on.:
Google
Italy
Bali Conference
API
Tablet
Doc Builder